QuickBooks AP software
for
All of your accounts payable in one secure platform that works with QuickBooks Online and Desktop.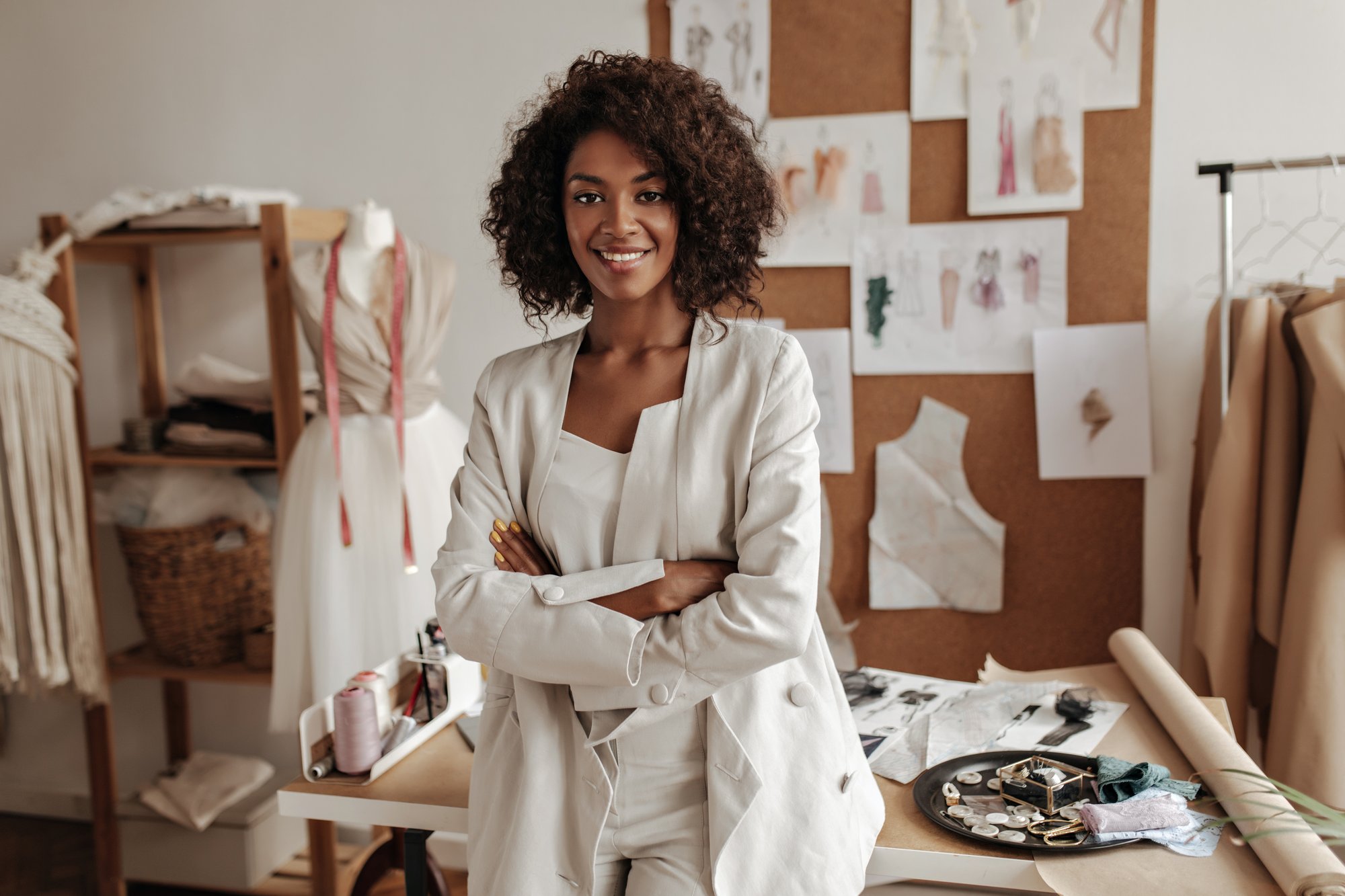 The evolution of payments has arrived.
We've been an industry leader since 1963

Forward-thinking payment software

Simplified payment process

Easier and convenient check printing

Digital payments combined with paper checks
TROY FlexPay makes paying bills easier.
Finally, a payments solution for QuickBooks that lets you pay invoices the way you prefer.

TROY FlexPay gives you the option to ask vendors how they want to be paid and enables you to pay them physically and digitally — all from one easy-to-use platform.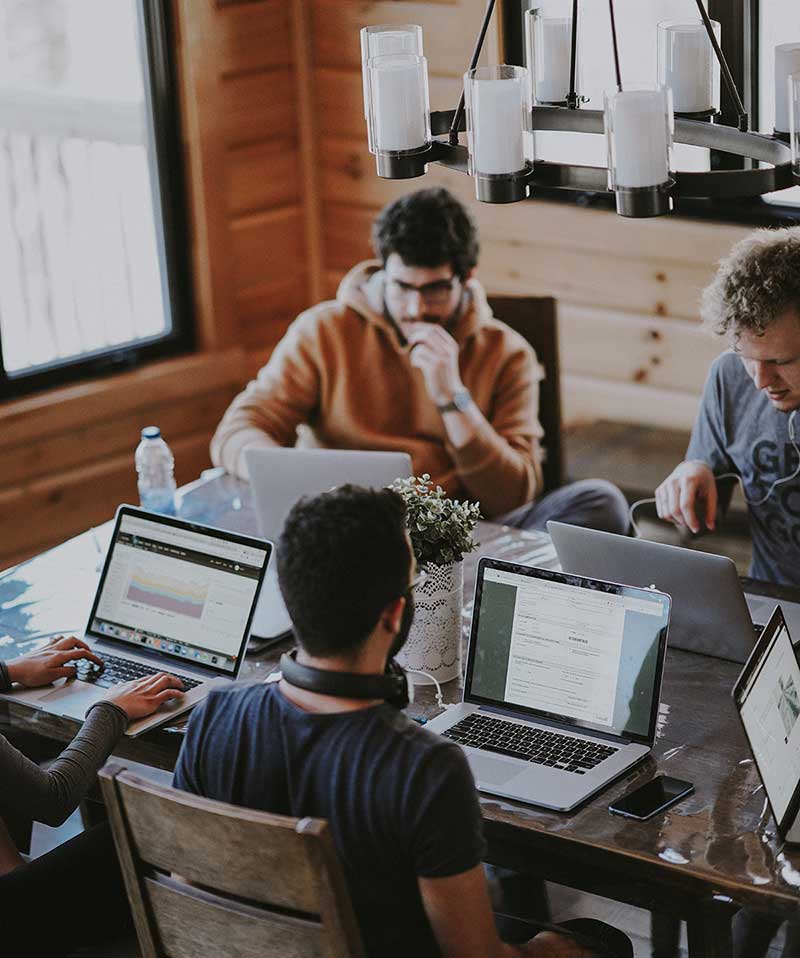 Uniting the worlds of print and digital.
Sometimes it seems like the whole world is transitioning to digital payments. However, many people still prefer the control and security of checks and some vendors are still demanding paper checks. The solution? One platform that unites digital payments, paper checks, and check fulfillment services. Now you or your vendor can easily choose how payments are sent and received.
Keep control while improving your process.
Prefer to pay by check? Or maybe you need to send payments faster? TROY FlexPay keeps you in control with the flexibility to pay how you prefer and your vendors demand.
A simplified and organized experience.
Easy to use, intuitive platform that makes paying your bills easier. We've cut out all the nonsense so you can focus on making your payments.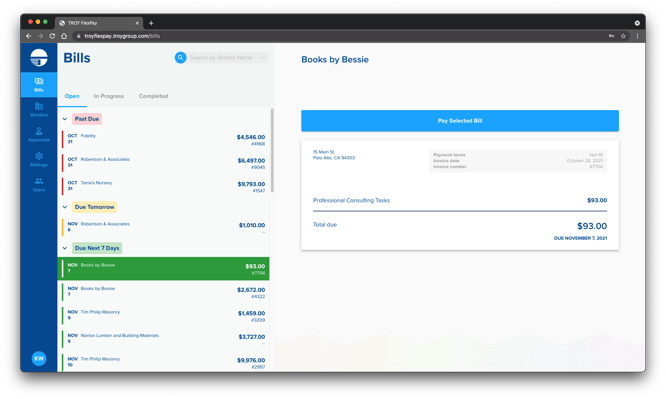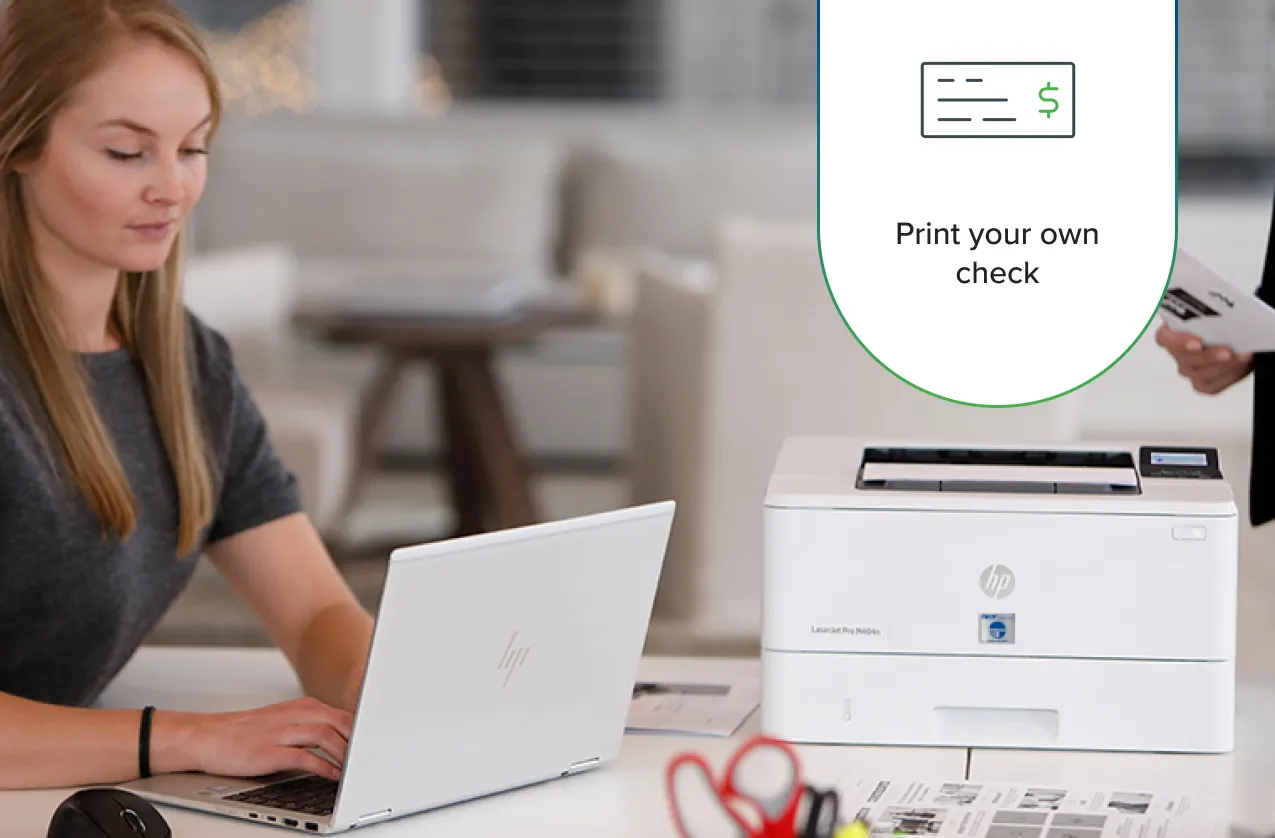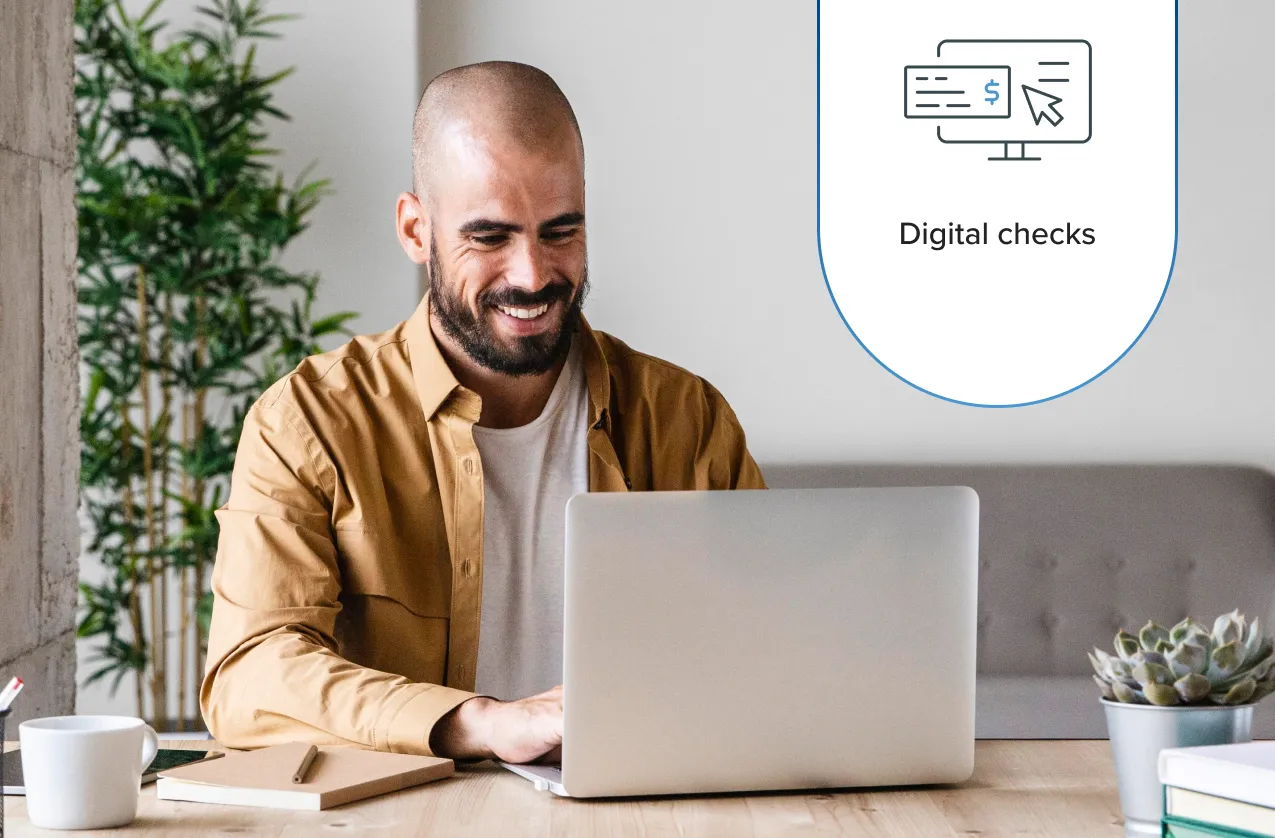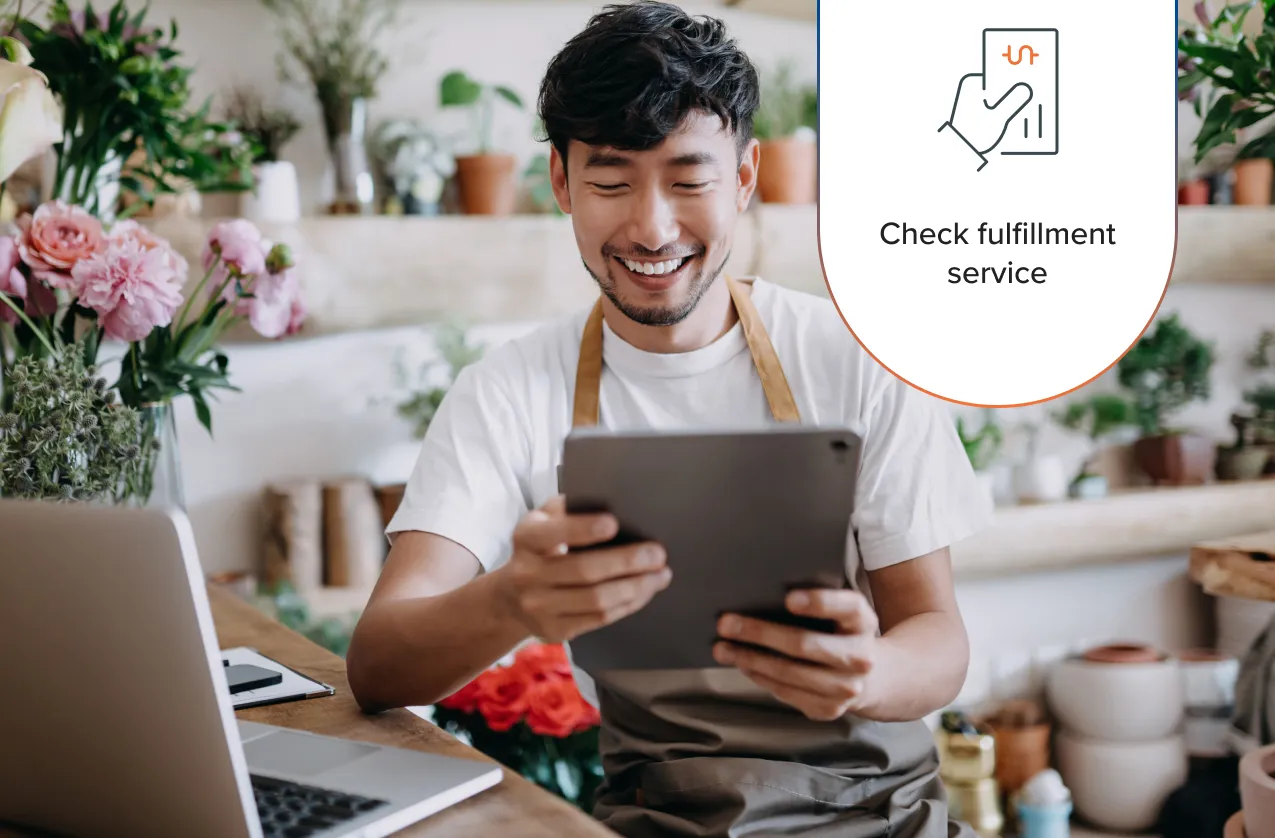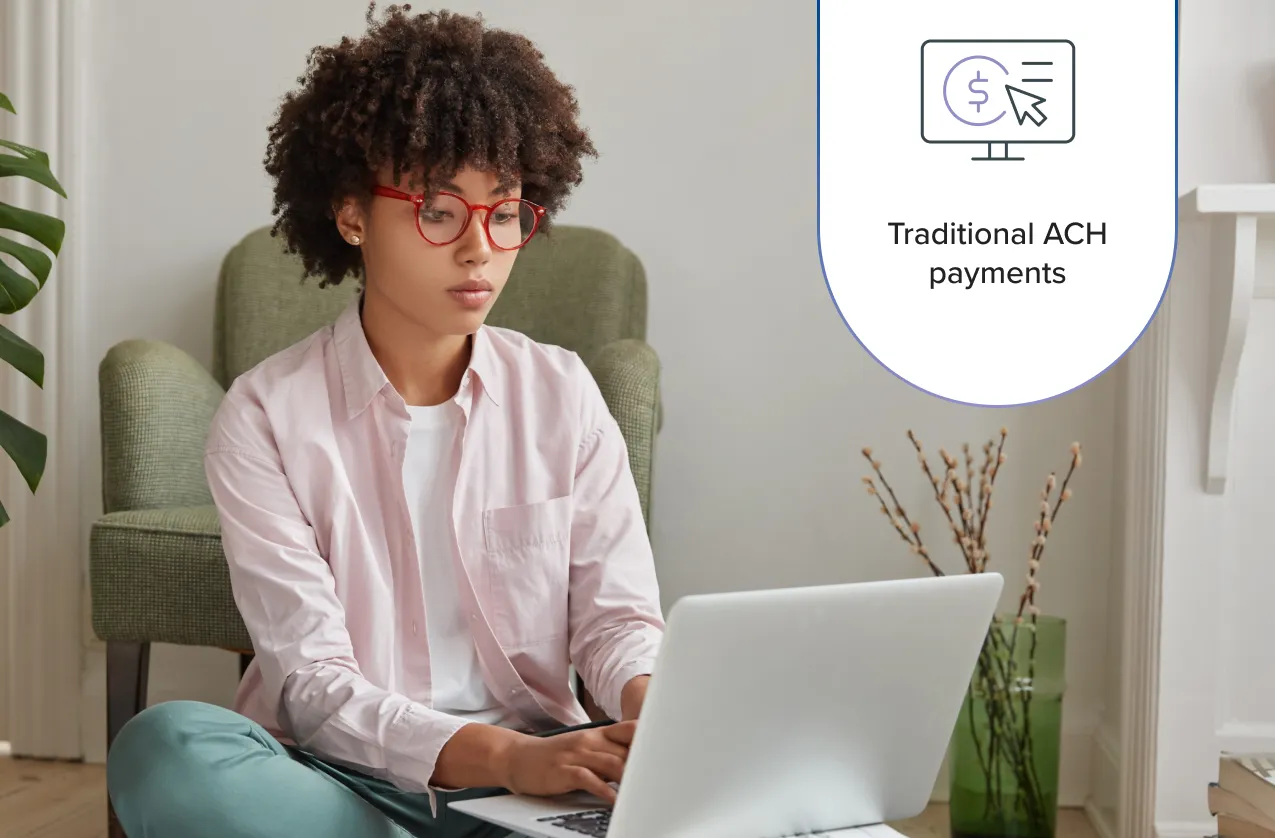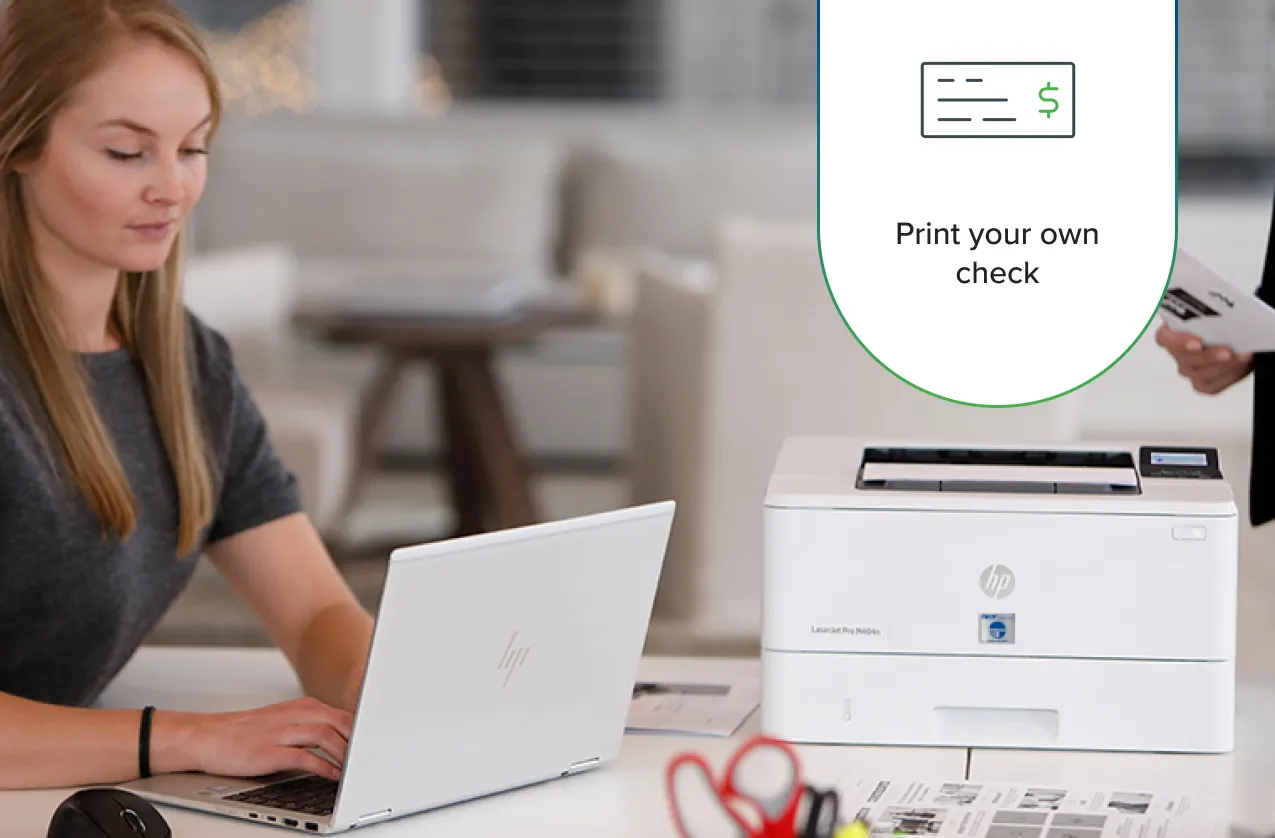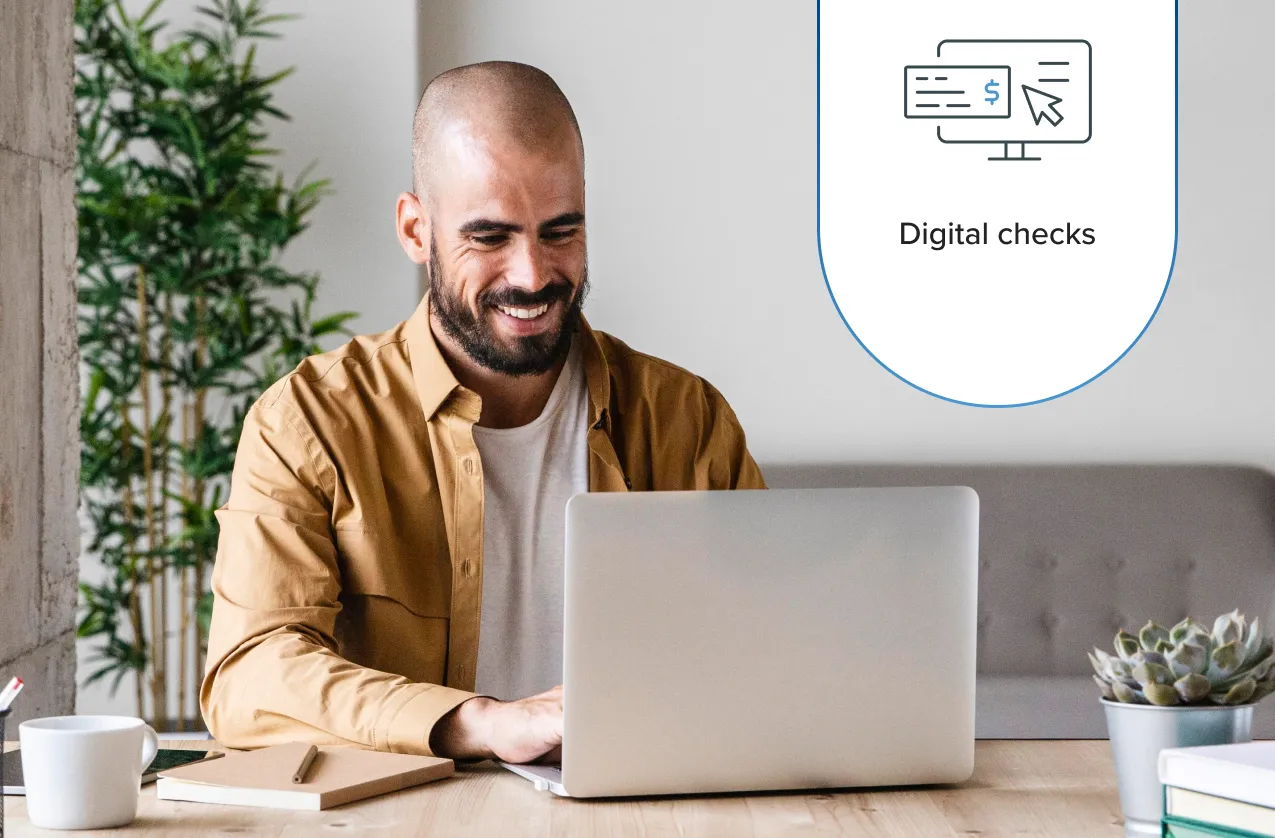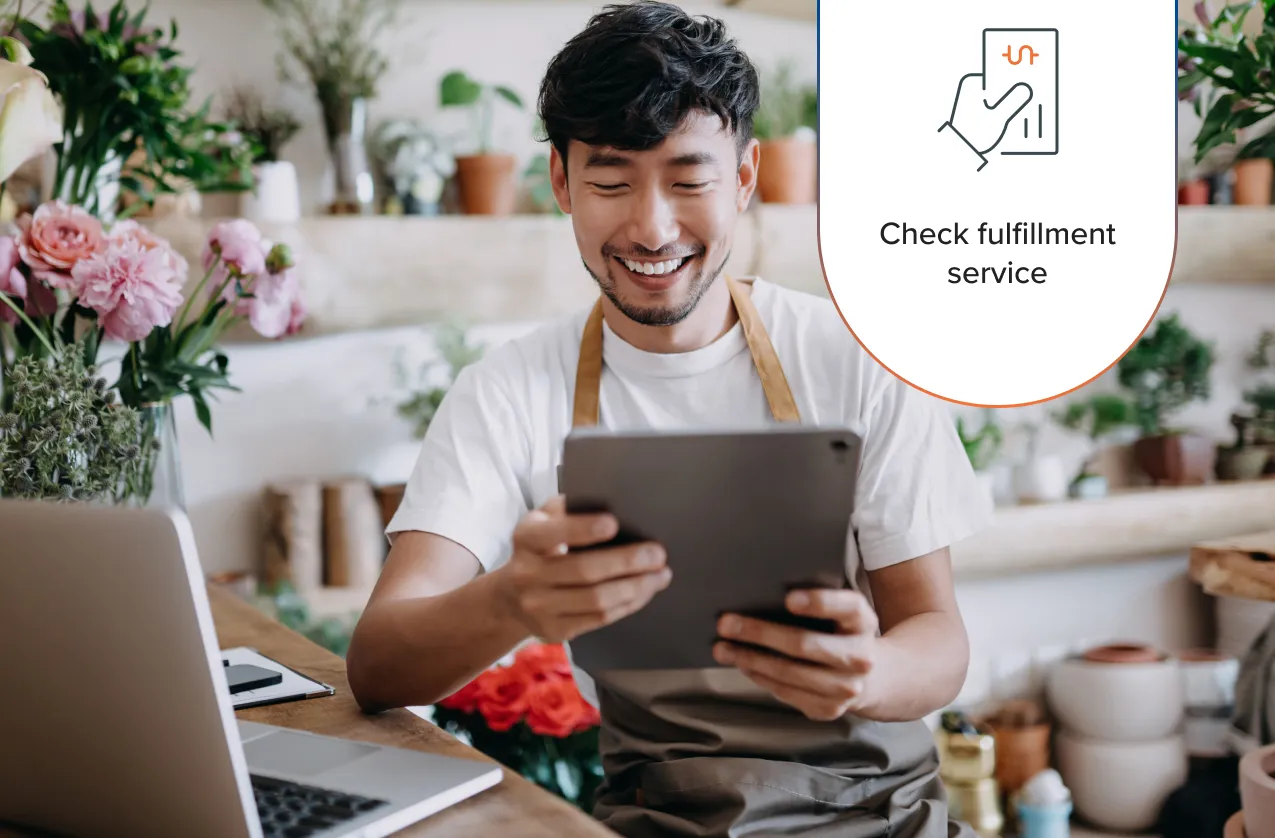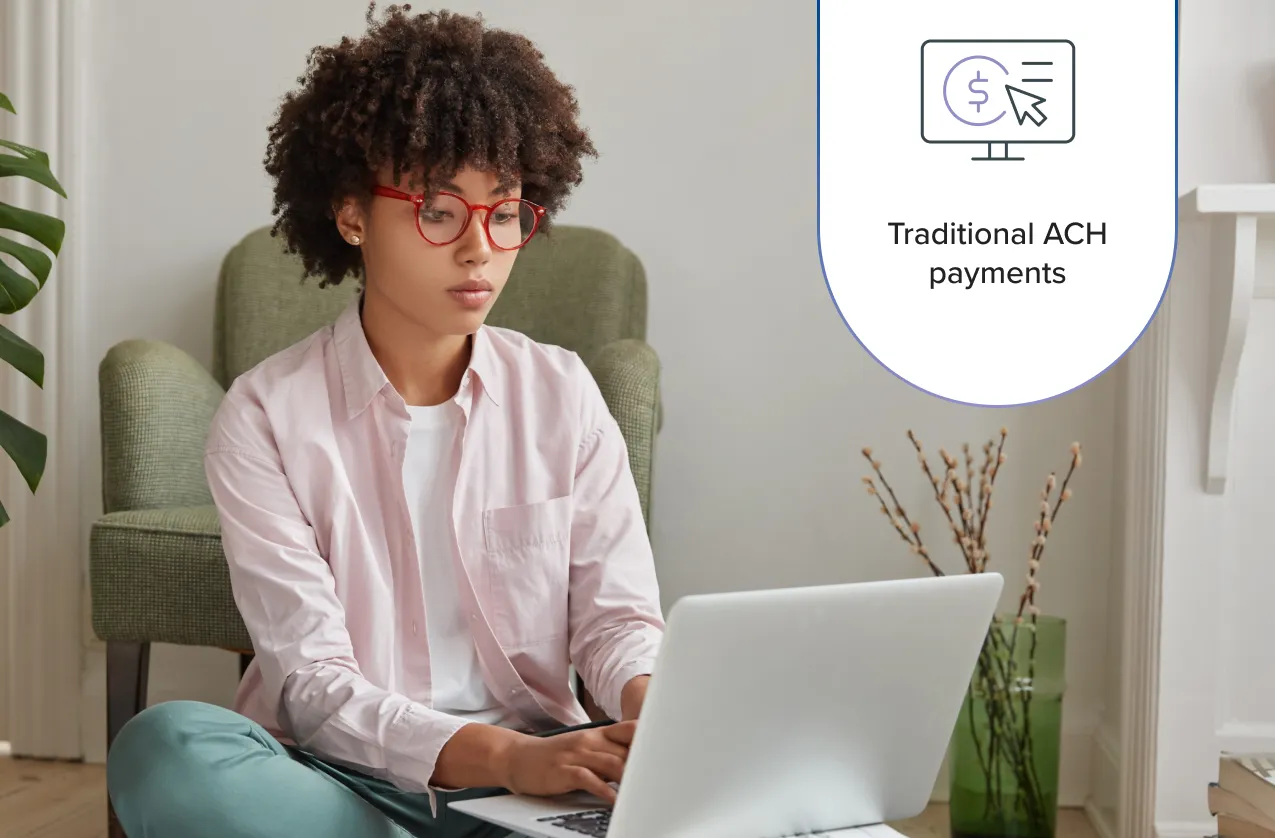 Multiple payment options on one platform.
Pay any invoice by ACH, print your own check, or have us print and mail a check for you. Multiple payment options. One platform. Finally, the flexibility you need.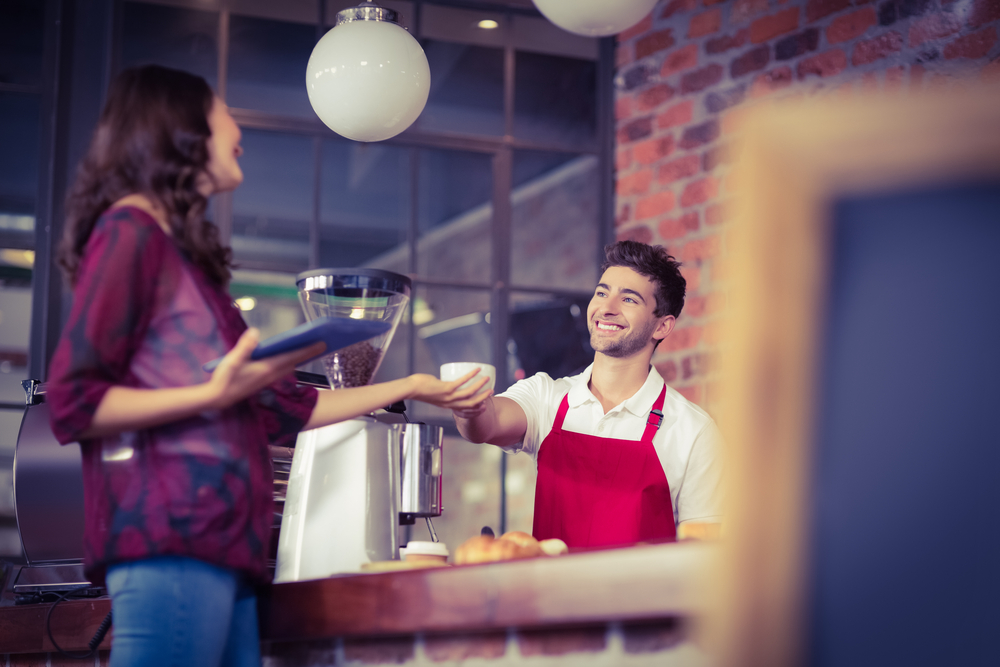 "The people who I send the paper checks to don't want to be online... They're not quite ready for it."
Business Owner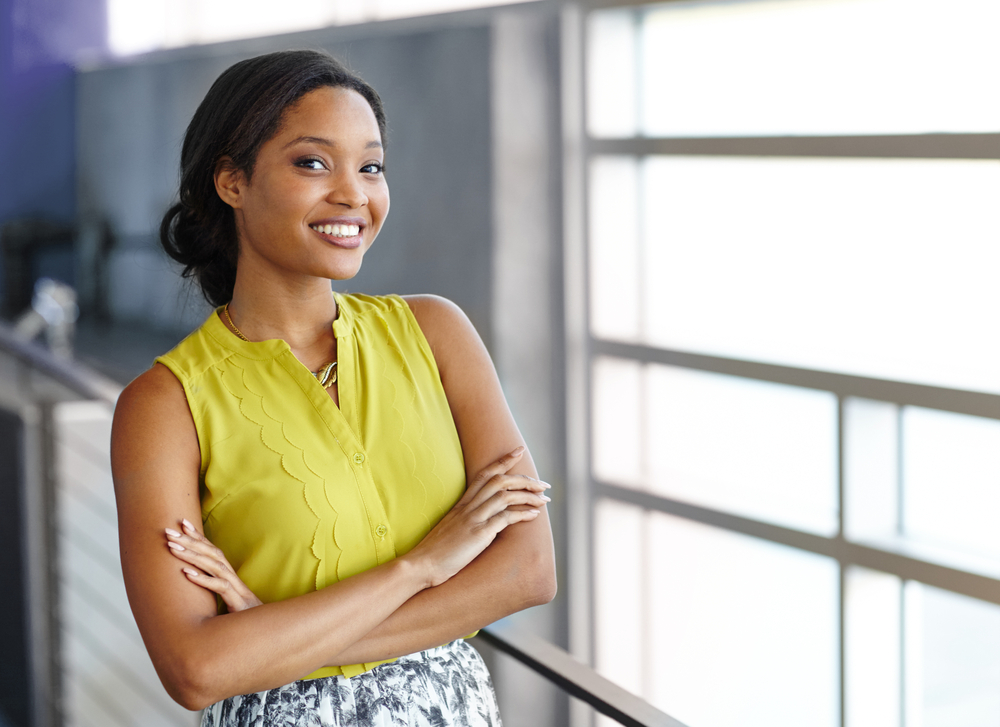 "With checks, I'm very much so in control. I see what's going in and what's going out."
CFO/Partner