TROY FlexPay: Simplifying QuickBook Payment Processing for Legal Professionals
TROY FlexPay is a comprehensive payment processing upgrade that expands what QuickBooks can do for legal professionals.
Our solution was designed with legal professional needs in mind to meet your needs when it comes to processing QuickBooks check payments. Its seamless integration with QuickBooks and robust features, TROY FlexPay streamlines payment processes, enhances financial management, and creates real savings for legal firms.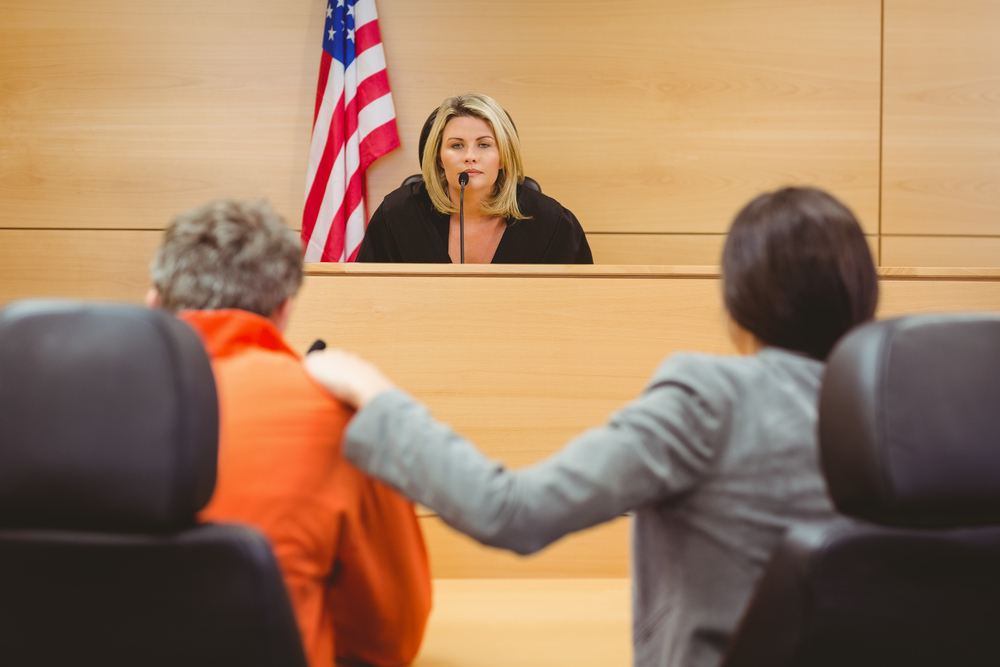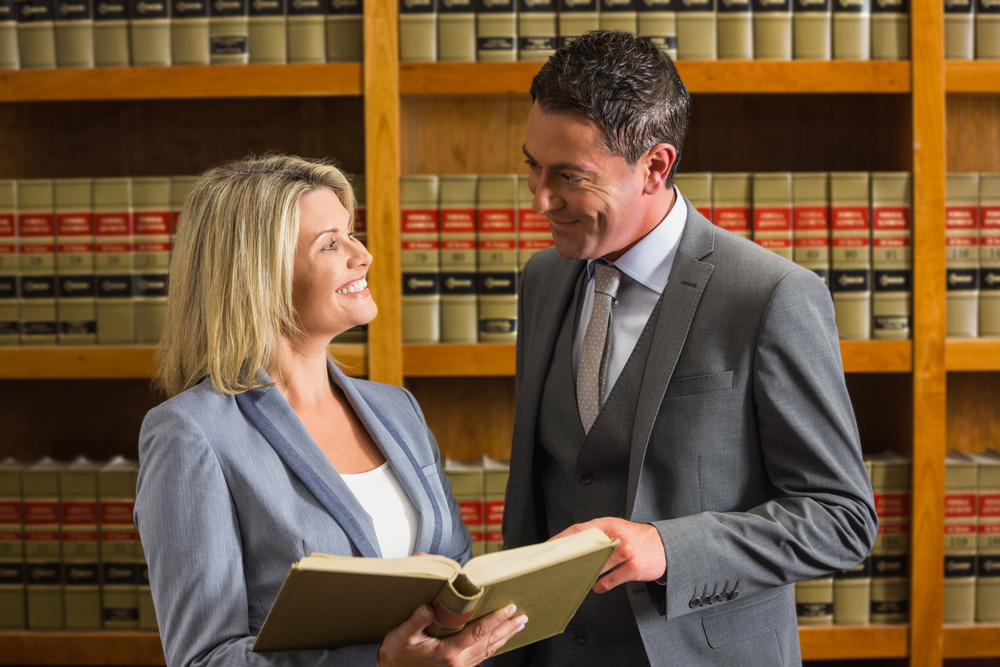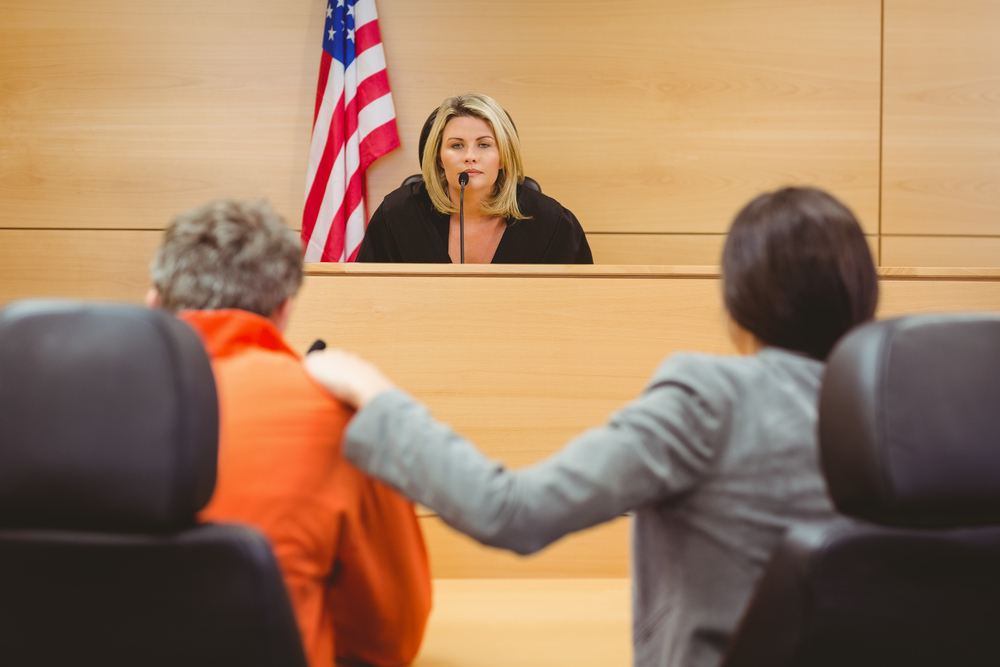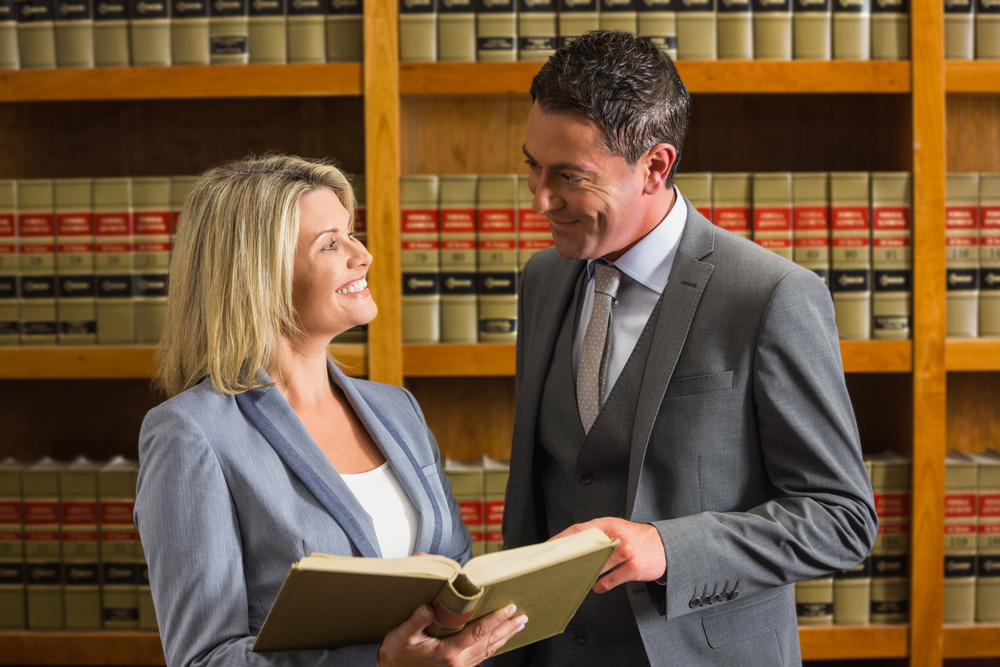 Experience the Future of Payment Solutions: Schedule Your Exclusive TROY FlexPay Demo Today
Discover the revolutionary TROY FlexPay, a game-changing payment solution designed to streamline your financial operations while increasing efficiency and security. Our comprehensive demo will provide an in-depth look into how TROY FlexPay can transform your organization's payment processes, saving you time and resources. Don't miss out on this exclusive opportunity to embrace the future of payment solutions! Fill out the form below and schedule your demo today to witness the power of TROY FlexPay firsthand.
Legal Professionals Spend Less Time on Payment Processing with TROY FlexPay
TROY FlexPay offers a suite of features for the legal industry to leverage for success, combining our user-friendly interface with advanced functionality.
QuickBooks Sync: Seamlessly sync your QuickBooks invoice data. Your firm can begin processing payments easier than ever without impacting your current processes or clients.
Detailed Reporting: Accurate records are critical to the success of any firm. TROY FlexPay provides detailed reporting for accountability, and the reports can easily be customized to fit your needs.
Intuitive UI: Quickly assess your invoices in QuickBooks with our easy to navigate interface. You can easily see when payments are due and process an ACH payment or digital check with only a few clicks.
Continuous Improvement: Our development team is actively working with our customers to ensure that TROY FlexPay is offering the capabilities needed by legal firms to succeed.
Reduce Administrative Overhead: Remove all the stress and time lost to printing QuickBooks checks. The TROY FlexPay software and our experienced engineers can help you process payments more easily. Saving you time and money so you can focus on critical details for your cases or clients.
Most Secure Payments Available: Your QuickBooks payments are more secure than ever with TROY FlexPay's fraud resistant MICR toner or secure digital payment options.
Outsource the Tedious Tasks: TROY FlexPay can help you move away from managing printers and expensive check stock. Our outsourcing option for check fulfillment helps reduce operational costs associated with QuickBooks check printing without an expensive contract or commitment.
Easy Transition to Digital Payments: Upgrade your QuickBooks beyond traditional check printing. Begin your journey to digital payment and reduce the operational costs of check printing. With TROY FlexPay you can process payments with Paper Checks, Digital Checks, or ACH without disrupting your current workflows.
Flexible Payment Options: TROY FlexPay allows you to choose the way that works best for your business to process payments. Today it can be traditional paper checks, next week you can outsource check printing to us, and next year you can be fully digital. There are no fees or penalties for changing the way you process a payment. Use what works best for your business that day.
TROY FlexPay serves as a game-changing payment processing solution for legal professionals. With its comprehensive features, seamless QuickBooks integration, and focus on trust account management, TROY FlexPay streamlines payment processes, enhances financial management, and improves overall efficiency within legal firms. The secure online payment options and customizable invoicing further contribute to improved client satisfaction and cash flow. By choosing TROY FlexPay, legal professionals can optimize their payment systems, saving time, and resources, and enabling them to focus on their core legal services.