Who is TROY?
TROY Group has a rich history of being a leader in secure document solutions. With over 60 years of experience in the industry, TROY has provided innovative solutions to many of the world's leading institutions, including governments, financial institutions, and Fortune 500 corporations. TROY has always prioritized the security and privacy of its customers and their sensitive information.
TROY is proud to announce the launch of its latest innovation- TROY FlexPay. TROY FlexPay is a secure payment solution that utilizes leading-edge technology to keep transactions secure and fast. With TROY FlexPay, businesses can have peace of mind that their transactions will be executed safely and efficiently.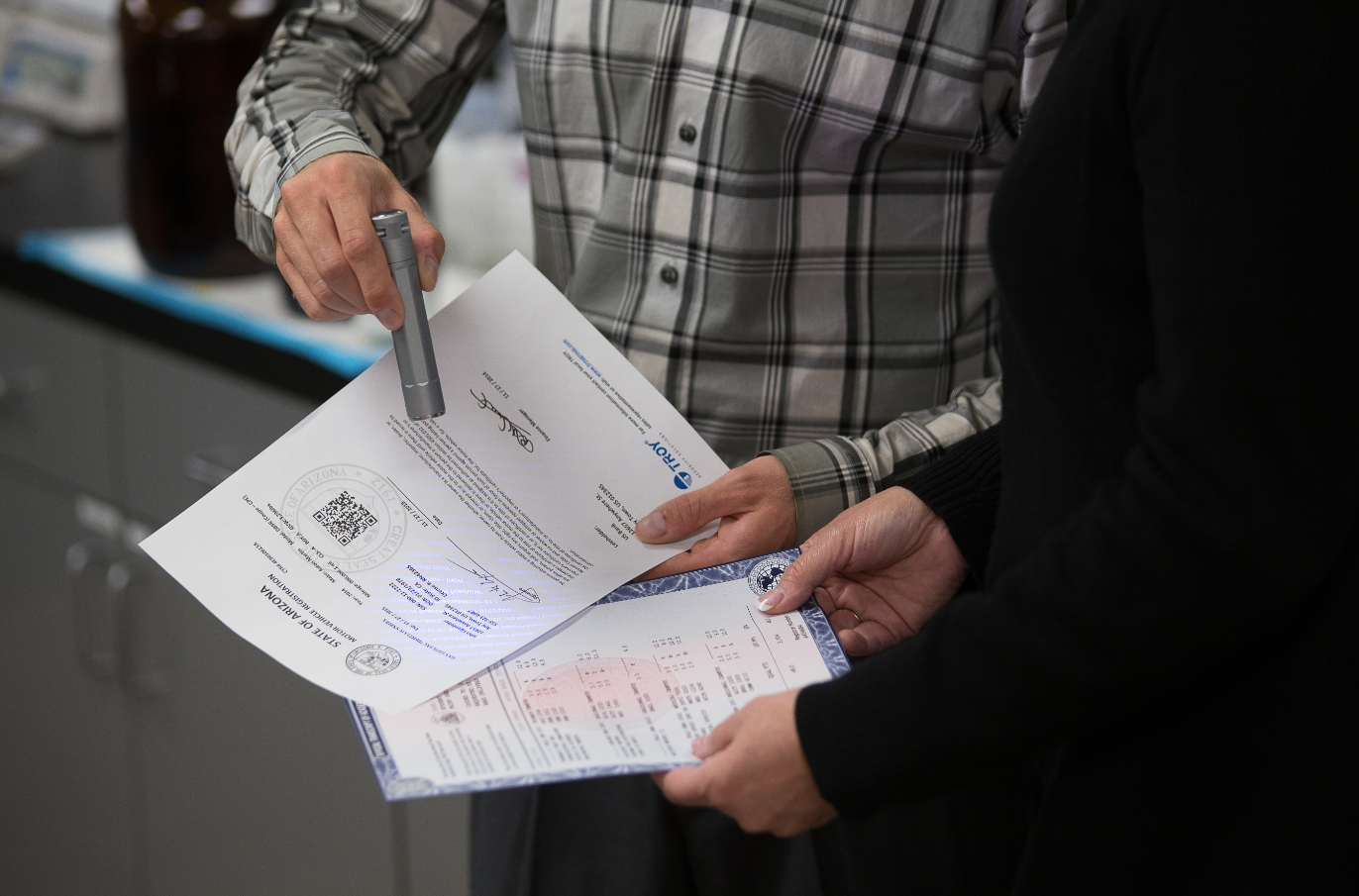 TROY and Document Security
TROY has always been at the forefront of the security document industry, setting the standard for quality and innovation. The company has grown significantly since its founding in 1963. From its humble beginnings as a small printing company, TROY has transformed into a global leader in secure print solutions. TROY has multiple offices around the world, with headquarters in Wheeling, West Virginia.
TROY's longevity in the industry is a testament to its commitment to providing the best possible security solutions to its customers. Throughout its history, TROY has been known for its vast selection of products, from secure printers, certified ink, and toners to security check paper and electronic forms. TROY has always put an emphasis on meeting its customers' specific needs and providing tailored solutions to meet them.
Comprehensive Support for Your Payment Needs
TROY has also been recognized for its outstanding customer service. The company has a team of knowledgeable professionals who are always ready to assist customers with their security document needs. TROY is committed to building strong relationships with its customers, understanding their challenges and needs, and working to provide solutions that best meet those needs.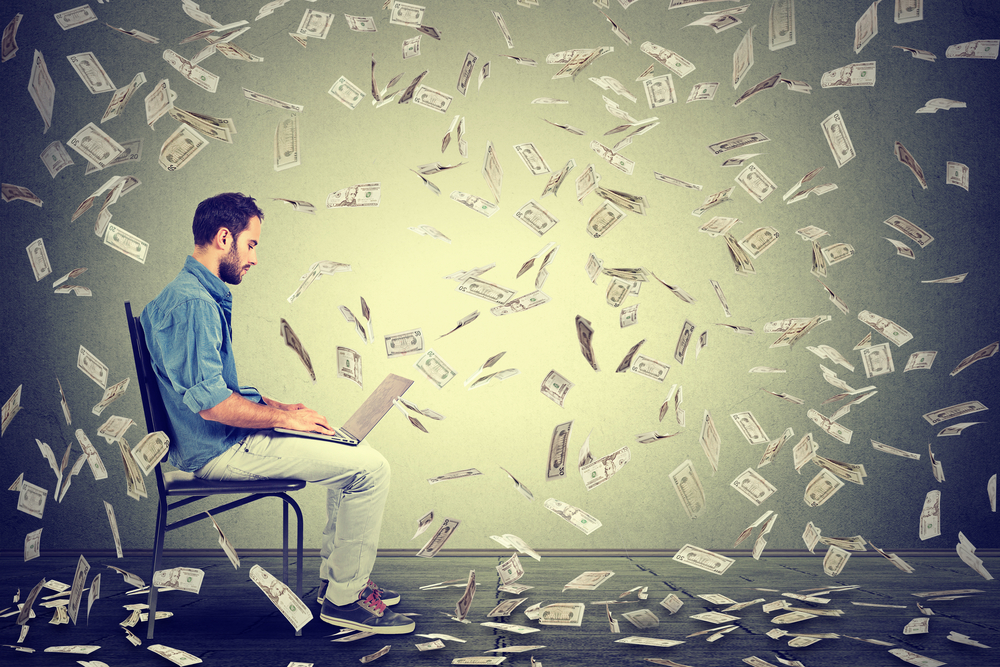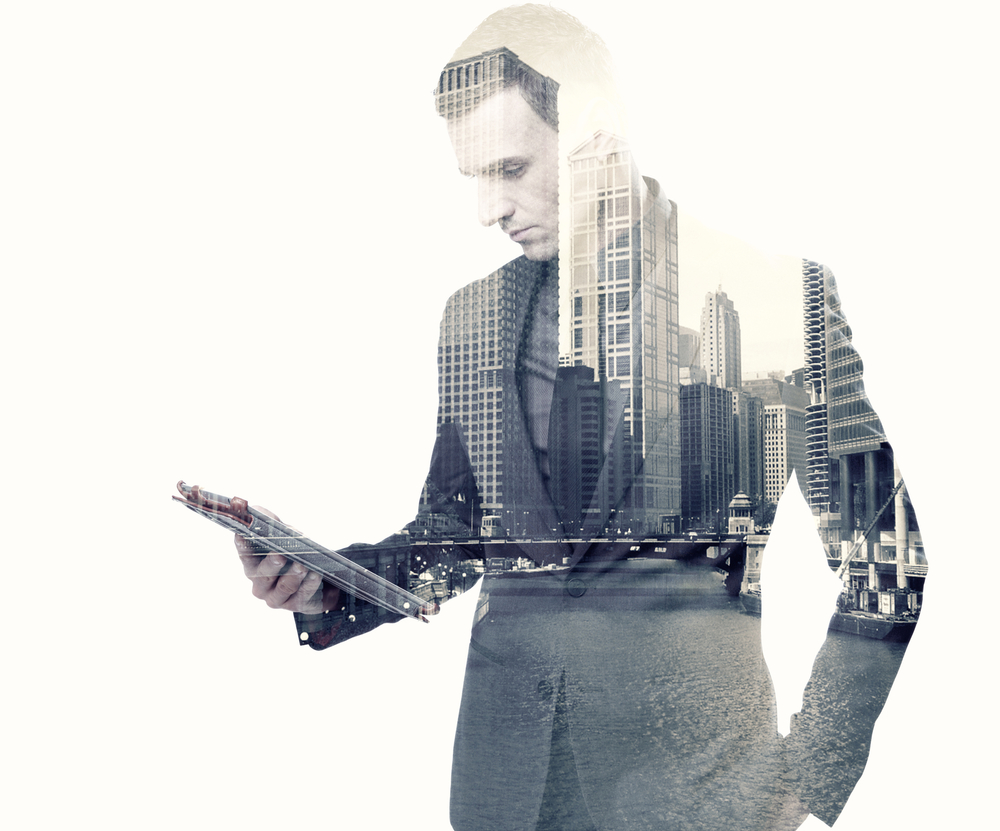 Join Forces with TROY Group for Top-Tier Payment Solutions
In the ever-evolving digital world, security threats are becoming increasingly prominent. TROY is meeting this challenge head-on by providing innovative security solutions such as TROY FlexPay. TROY FlexPay is designed to keep transactions safe and easy for both businesses and consumers. With TROY FlexPay, customers can feel confident that their confidential financial information is secure.
TROY Group has a long history of providing quality, secure document solutions. The company has always been at the forefront of the industry, forging innovative paths in response to customer needs. The launch of TROY FlexPay is a testament to TROY's continued dedication to keeping transactions safe and secure. TROY is proud to continue to serve its clients and provide innovative solutions to aid their businesses.